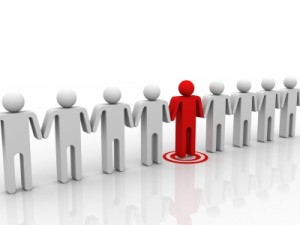 The Stand Out Subcontractors teleclass program is scheduled for Spring of 2012. If you are interested inlearning more about this program and upcoming announcements, please enter your name and email address below.
Don't worry – we would never give your name or email address to anyone – ever!
We look forward to sending you more information soon!